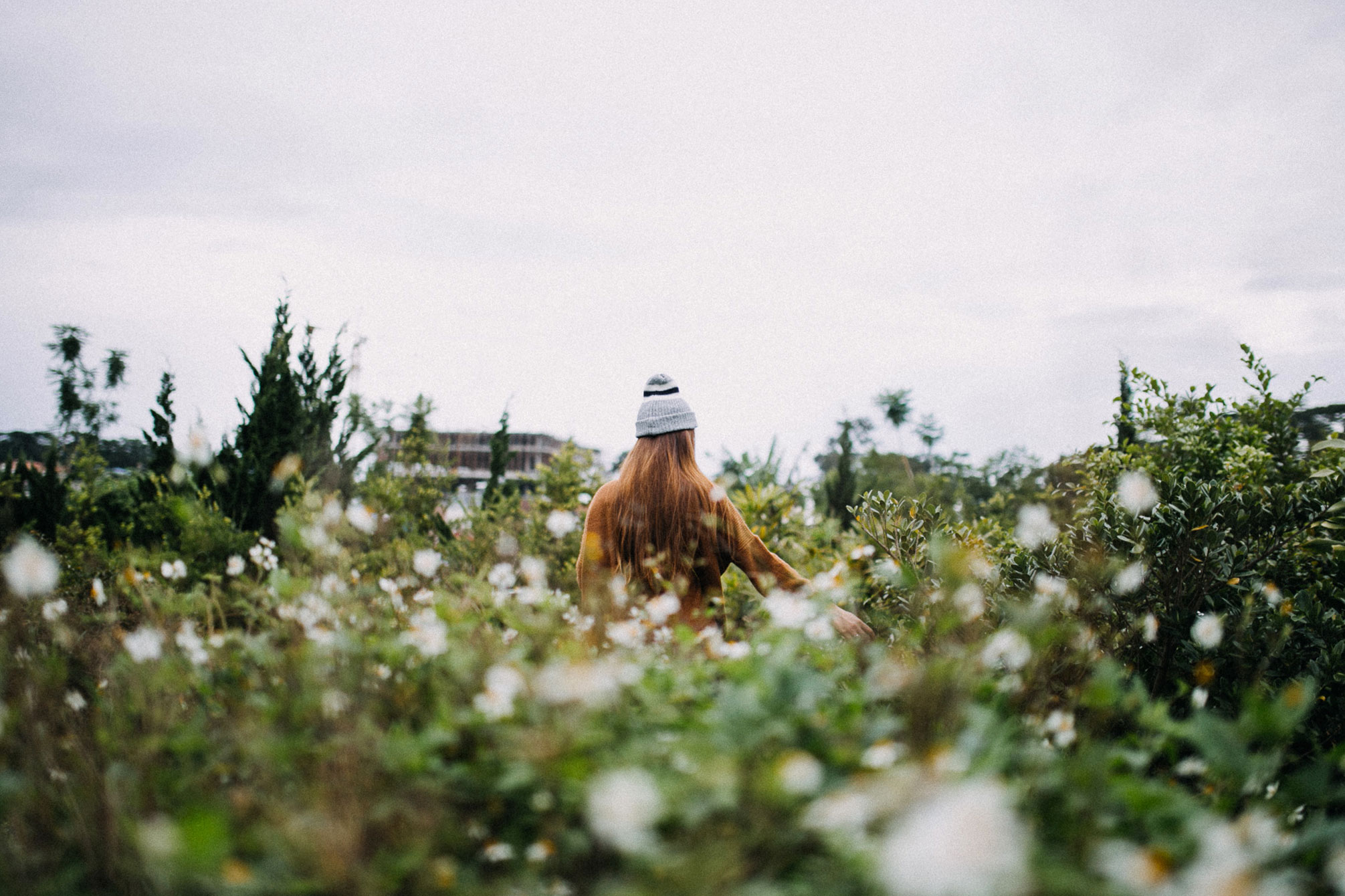 Life's not fair. But can God be unfairly good?
"But that's not fair!"
These four words, often fraught with indignation, has been a favorite line yelled by pre-schoolers in the playground, classroom, or as they're pummeling their little fists into your carpet when the world doesn't seem to operate according to their standards.
"But that's not fair," are also the words that run through our minds as we watch our colleagues get promoted while we're bypassed, or that already-blessed person receiving that one thing we wanted so badly ourselves.
The older we get, the more we see how unfair life truly is—in the scheming, unscrupulous boss who gets rich at the expense of his employees. Or in the generous, kind neighbor who suddenly gets diagnosed with Stage 4 cancer—the list goes on.
On our good days, we want life to be fair. When we've worked hard, we want to be noticed, appreciated and rewarded. When we perform what we see as more than our fair share of responsibilities, we await the pats on our back from our employers, spouses, and parents. Yes. On our good days, we expect life to work in our favor because we've earned it.
But what about our worst days?
I was walking in the park one evening, silently brooding over the unfairness of life. Self-righteousness was stirring my flesh into one of its ugly rants.
"Lord, she doesn't deserve a second chance after everything she's done."
"Jesus, why does he have so much favor when he obviously isn't qualified for the task?"
I love taking walks with the Lord. It allows the wretchedness of my fallen humanity to bleed out before Him, and makes room for the Lord to refill my then-emptied heart with His love and grace.
And so His gentle reply came bubbling up in my spirit.
"Liz," I felt the Lord say. "Do you want to be recognized for how good you are, or how good I am in your life? Because I can be unfairly good in your favor. There are going to be days when you're not at the top of your game. And on those days, will you still want to get what you deserve?"
We can be absorbed with crying foul over what others (do not) deserve, or we can choose to take our eyes off people, look to Jesus instead, and realize that He can be unfairly good in our favor too.
As Hebrews 4:16 says, "Let us, therefore, come boldly to the throne of grace, that we may obtain mercy and find grace to help in time of need."
So, do we want to live in a reality where we're rewarded for our efforts, or in God's reality where His free favors (grace) abound even when we don't deserve it?
Titus 3: 4–5 (NLT) declares, "When God our Savior revealed his kindness and love, he saved us, not because of the righteous things we had done, but because of his mercy."
And Ephesians 2:8–9 (NLT) says, "God saved you by his grace when you believed. And you can't take credit for this; it is a gift from God. Salvation is not a reward for the good things we have done, so none of us can boast about it."
The truth is, life is never going to be fair. But the good news is that neither is God.
I would rather live a life where I can receive God's unmerited, unearned favor on my bad days than rely on my own efforts to succeed even on my best days.
Life can be unfair to me, but God will always be unfairly good to me.
Get our latest content and freebies straight to your inbox!