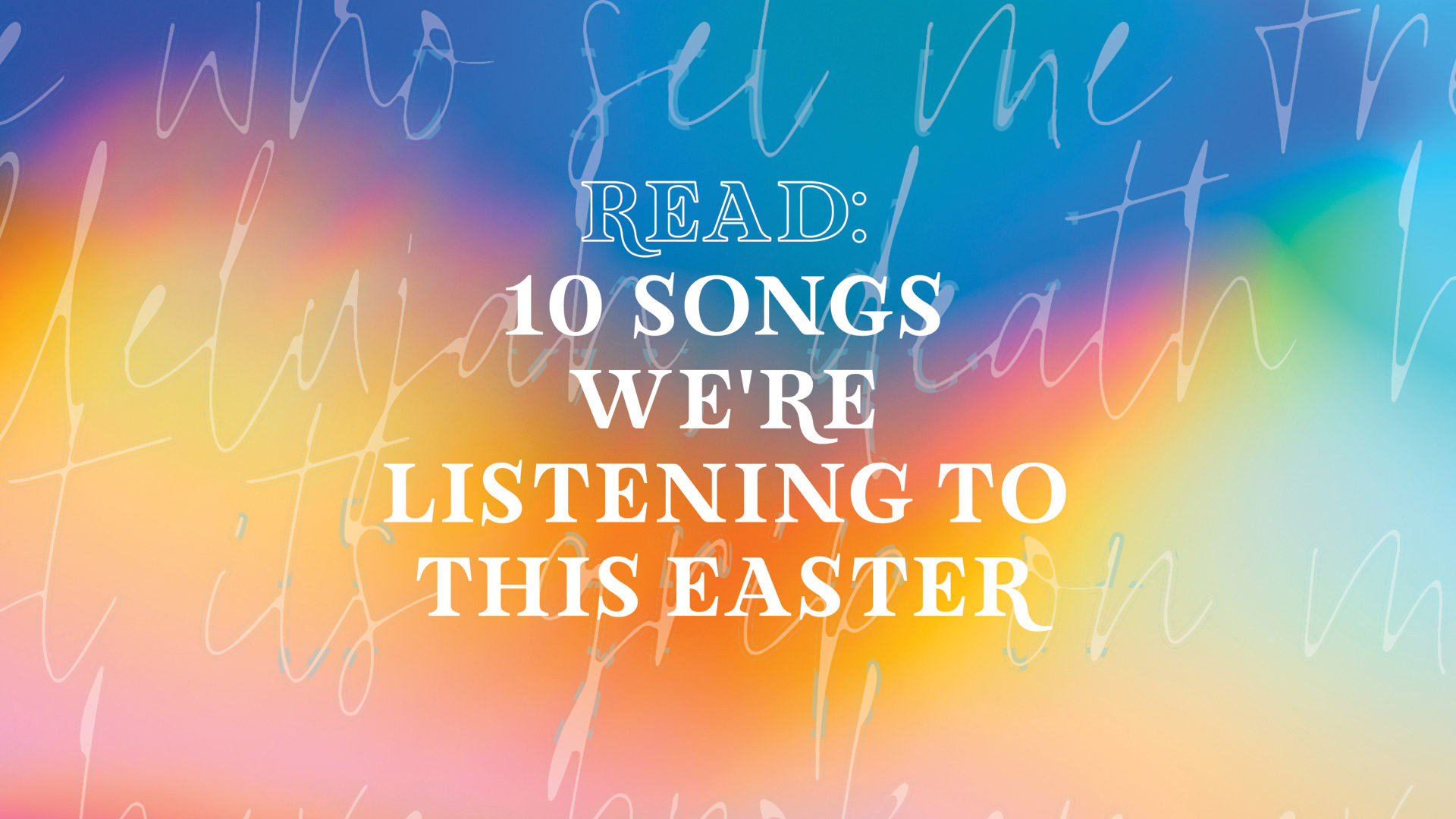 10 songs we're listening to this Easter
We do love a good worship song. And by that we mean, we love hearing about the beauty of Jesus with some great beats and straight-to-the-heart lyrics. So, to celebrate Easter and the finished work of Jesus, we've put together a list of songs that do just that.
These are songs of victory, of thanksgiving, of hope, and of His immeasurable love for you.
1. "Living Hope" by Phil Wickham
Totally biased when we say this pretty much sums up our relationship with God, that Jesus' sacrifice would cross the great chasm that separated undeserving man from a perfect God.
Hallelujah, praise the One who set me free
Hallelujah, death has lost its grip on me
You have broken every chain
There's salvation in Your name
Jesus Christ, my living hope~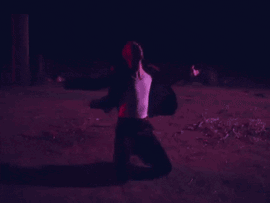 2. "Man of Sorrows" by Hillsong Worship
This one always brings a tear (or leaves us ugly crying #truestory). The Lord was made a man of sorrows so that today, you can be crowned with His oil of joy (see Ps. 45:7). We're not crying, you are.
Now the curse of sin has no hold on me
Whom the Son sets free
Oh is free indeed
3. "Drenched in Love" by Bethel Music
A fresh spin on the well-loved hymn–this is one that will get you off your feet and doing some fist-pumps for the Lord.
Oh precious is the flow
That makes me white as snow
No other fount I know
I am washed, I am washed
I am drenched in love~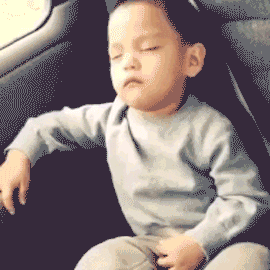 4. "Resurrecting" by Elevation Worship
By Your spirit I will rise
From the ashes of defeat
The resurrected King is resurrecting me~

5. "It is Finished" by Passion
The cross is my beginning
The line drawn in the sand
The end of all my striving
Now I am born again~
6. "Boldly I Approach (The Art Of Celebration)" by Rend Collective
This is the art of celebration
Knowing we're free from condemnation
Oh praise the One, praise the One
Who make an end to all my sin~
7. "Death Was Arrested" by North Point InsideOut ft. Seth Condrey
Released from my chains I'm a prisoner no more
My shame was a ransom He faithfully bore
He cancelled my debt and He called me His friend
When death was arrested and my life began~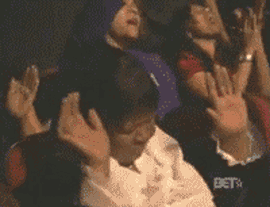 8. "All Hail King Jesus" by Jeremy Riddle
For in a dark cold tomb
Where our Lord was laid
One miraculous breath
And we're forever changed
9. "The Bridge" by Casting Crowns
"Your love is the bridge, You built with a cross". If this isn't poetry I don't know what is.
No rescue so relentless
No greater love than this
Where sin leaves a canyon
Your love builds a bridge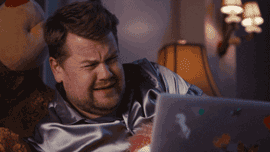 10. "The Cross Has The Final Word" by Cody Carnes
The cross has the final word
Sorrow may come in the darkest night
But the cross has the final word
__
We pray that these songs will bless you and remind you of Jesus' finished work and its wonder-working power in your life.
And if you want to listen to these songs while you're on the go or get access to other playlists that we've specially curated for you, you can check out what we're listening to on Spotify!
Get our latest content and freebies straight to your inbox!