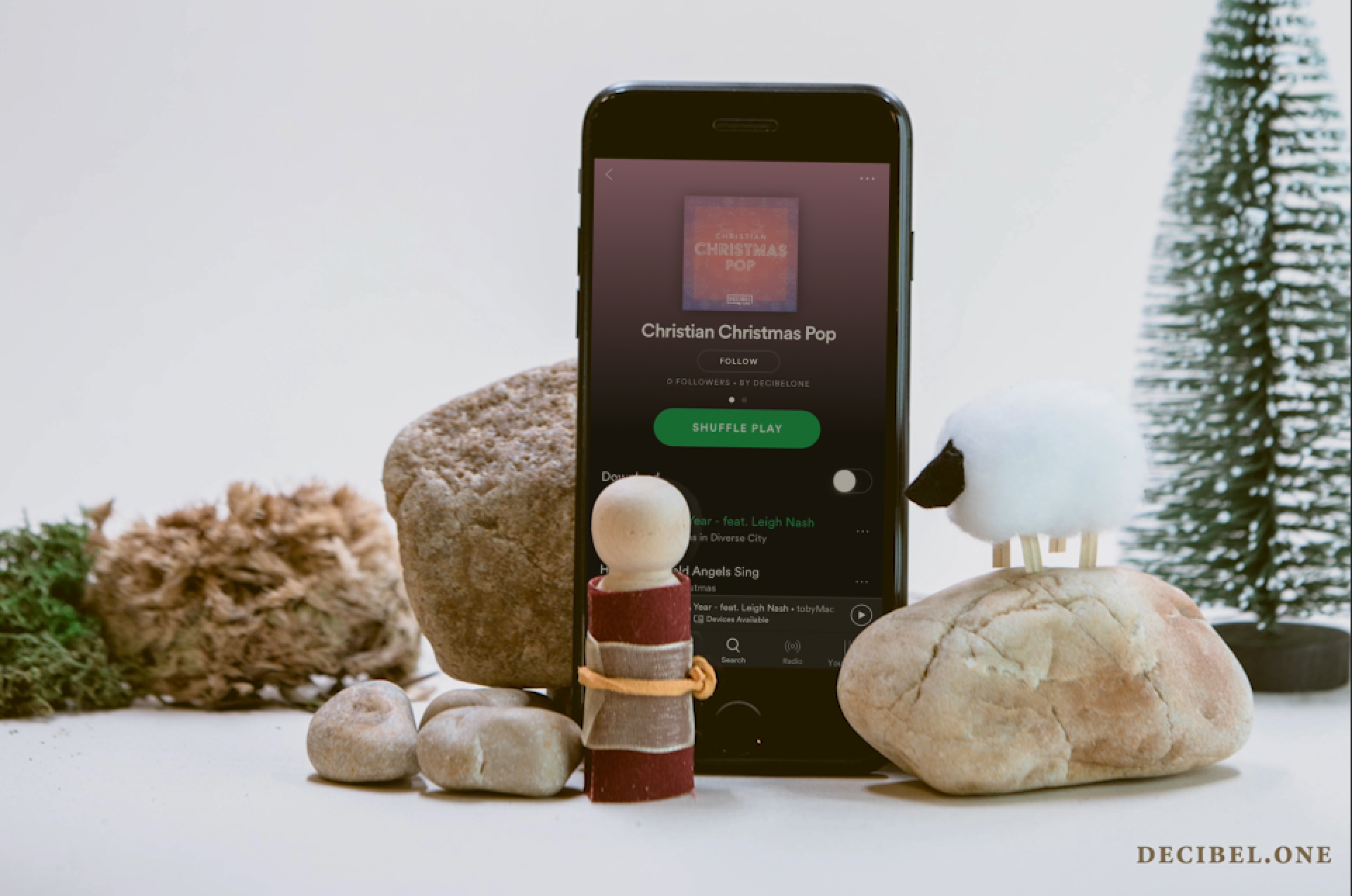 The best playlists this Christmas
Christmas is around the corner again! For many of us, this is our favourite season of the year. To help you get into the mood, we've curated a couple of Christmas playlists on Spotify, just for you:
Everybody say: Par-taaaayyyyyy:
If it's high-energy cheer you're looking for, our Christian Christmas Pop playlist features familiar songs and originals from our favourite contemporary Christian artists. We have tobyMac's take on Christmassy hip-hop songs, rock hits from Relient K and Hawk Nelson, and country pop renditions from Anthem Lights and Josh Wilson. Dance along and rock out to this upbeat collection as you set up the tree and stockings this year!
Here's tobyMac singing his original song "Christmas This Year"
For a warm, hot chocolate-y, blanket snuggle-y evening:
Mellow down and cosy up beside the fireplace with Christian Christmas Classics. In this playlist, we feature worshipful classics like Silent Night covered by the soothing Sara Grooves and O, Holy Night covered by Chris Tomlin. The lyrics of these classics always remind us of how Sweet Little Jesus came in a manger, upon a midnight clear, so that we can all come and adore Him, the Emmanuel, on the Holy Night of the First Noel. Not forgetting Hillsong with their two poetic original songs: Arrival and Prince of Heaven.
Check out Brooke Fraser from Hillsong singing "Prince of Heaven", and explaining the story behind this beautiful song!
Get our latest content and freebies straight to your inbox!