Freebie Friday (April 2018): Phone and Tablet Lockscreens
It's FREEBIE FRI-YAY yet again, friends! We know you guys really enjoyed the wallpapers we released in January which carried messages from God, so we're back with MORE. May these new swag, with powerful messages adapted from God's Word, bring peace and encouragement to you every day! P.S. We adapted them from Isaiah 43:2 (NLT), John 14:27 (AMP), and Joshua 1:9 (NLT).
How to download and install:
Tap on the download link for your device
When the image appears in a new window, wait for it to load
Click hold
Select "Save Image"
Set the wallpaper via your "Settings" page, Camera Roll, or equivalent for non-Apple devices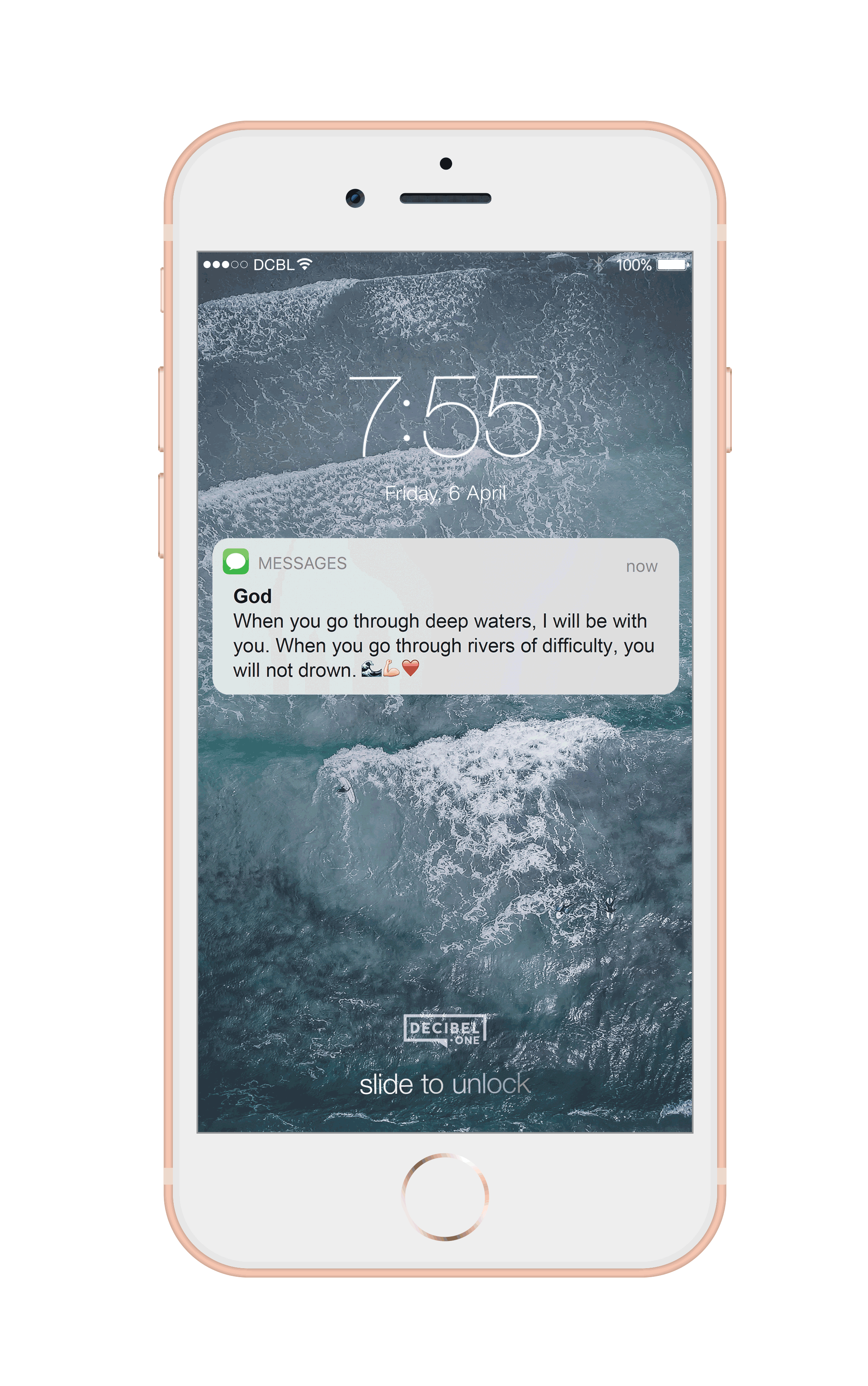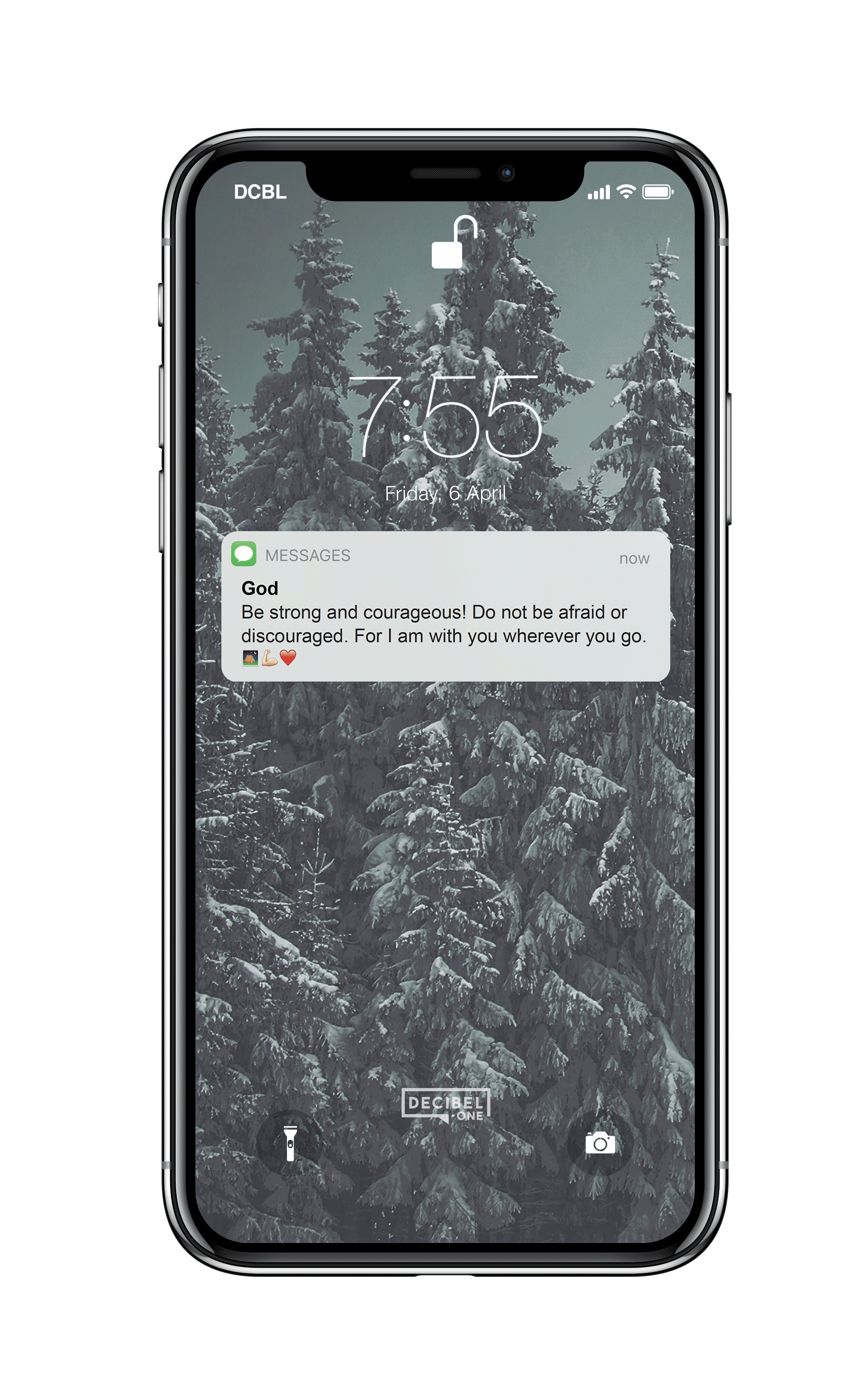 Get our latest content and freebies straight to your inbox!