Freebie Friday (October 2017): Phone and Tablet Lockscreens
Here are this month's FREE wallpapers just for you!
To celebrate the launch of Joseph Prince's latest book—Live The Let-Go Life—we've put together some encouraging let-go themed lockscreens for your iPhone, iPad/tablets and Android devices.
How to download and install:
Tap on the download link for your device
When the image appears in a new window, wait for it to load
Click hold
Select "Save Image"
Set the wallpaper via your "Settings" page, Camera Roll, or equivalent for non-Apple devices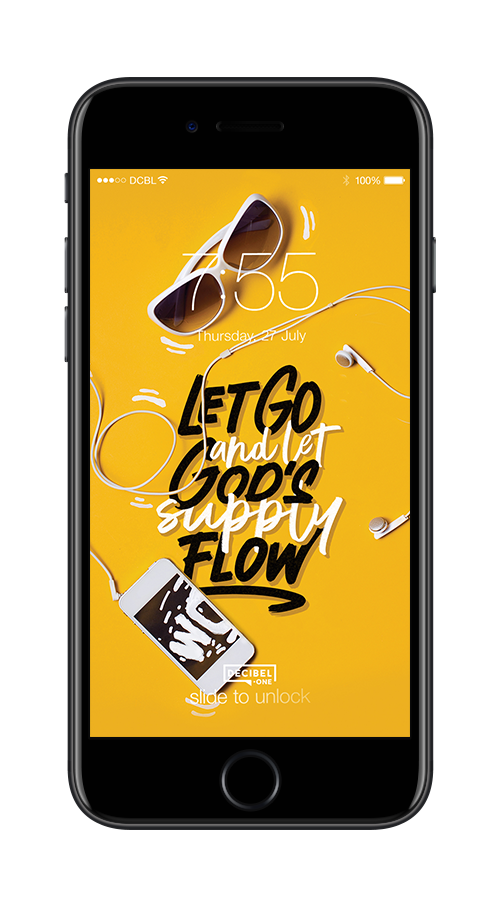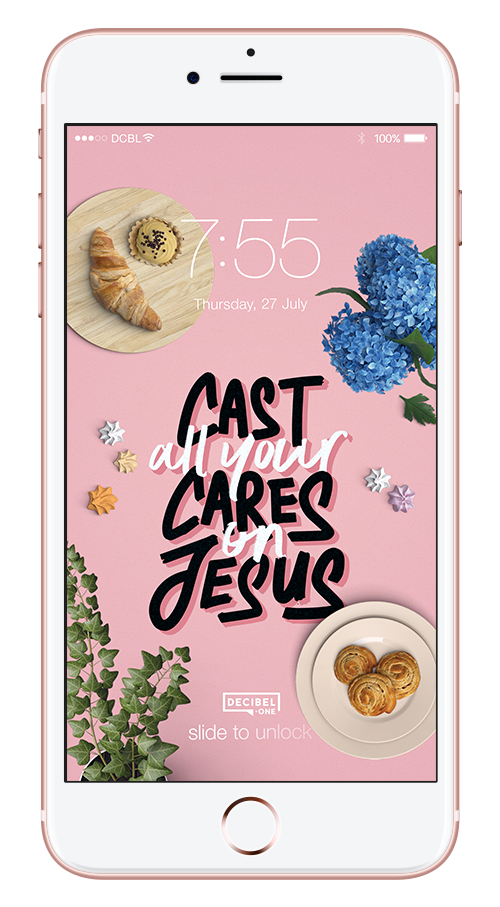 Get our latest content and freebies straight to your inbox!