Freebie Friday (January 2018): Phone and Tablet Lockscreens
TGIF, folks! And to make your Friday even sweeter, we've got new swag for your lockscreens (FREE wallpapers available for iPhone, iPad, and Android). Be reminded every day how outrageously loved you are, because everyday, we forget.
How to download and install:
Tap on the download link for your device
When the image appears in a new window, wait for it to load
Click hold
Select "Save Image"
Set the wallpaper via your "Settings" page, Camera Roll, or equivalent for non-Apple devices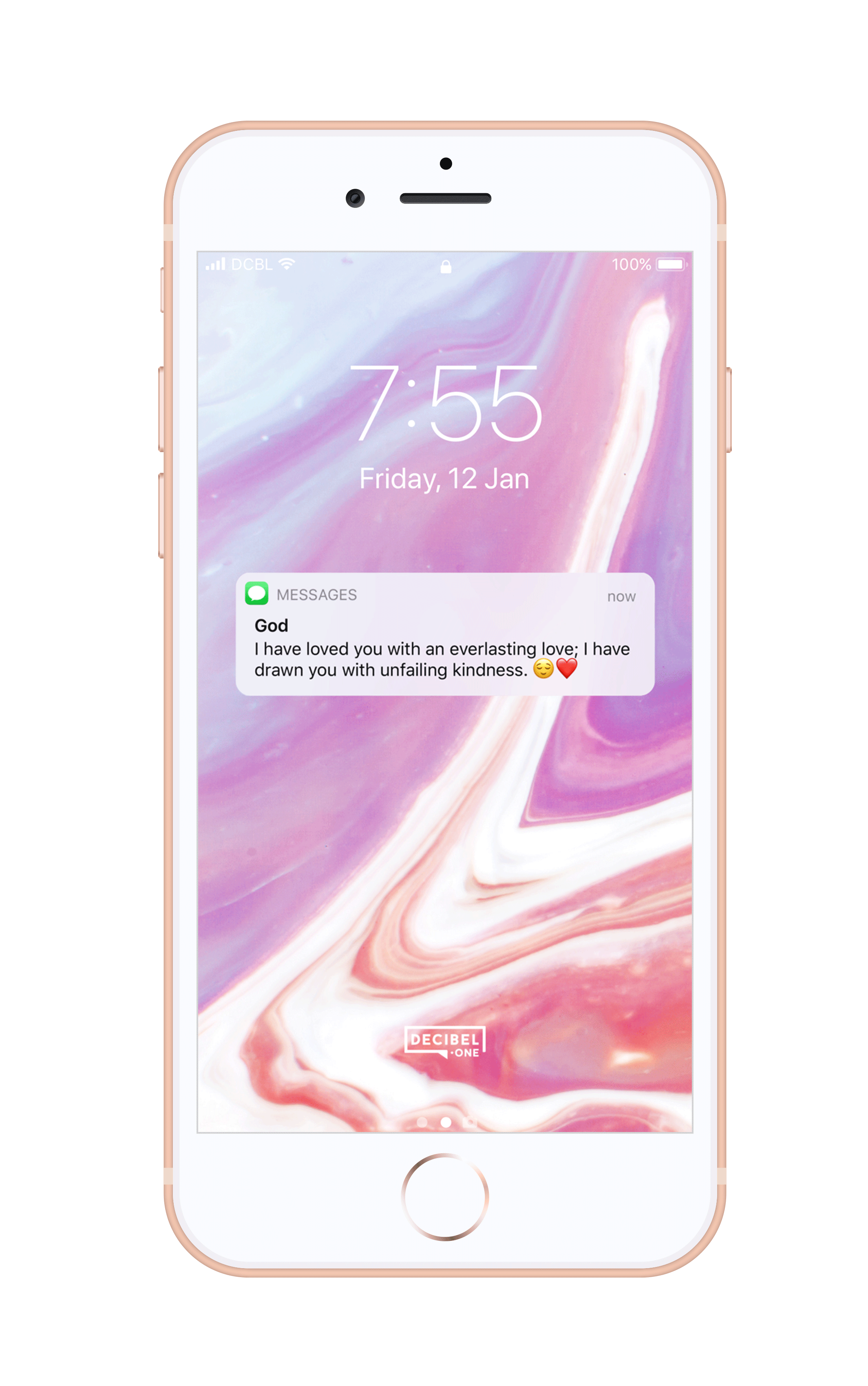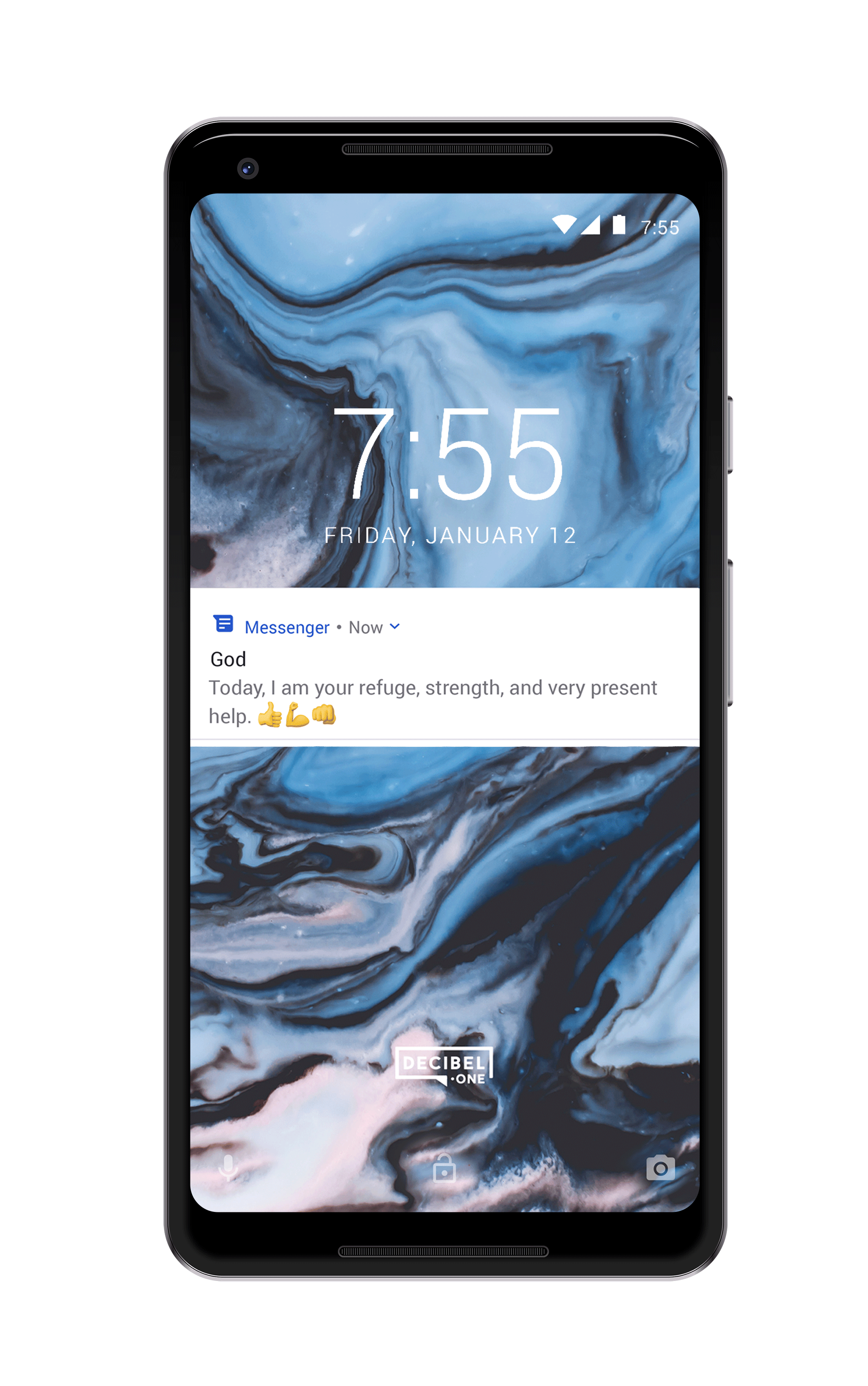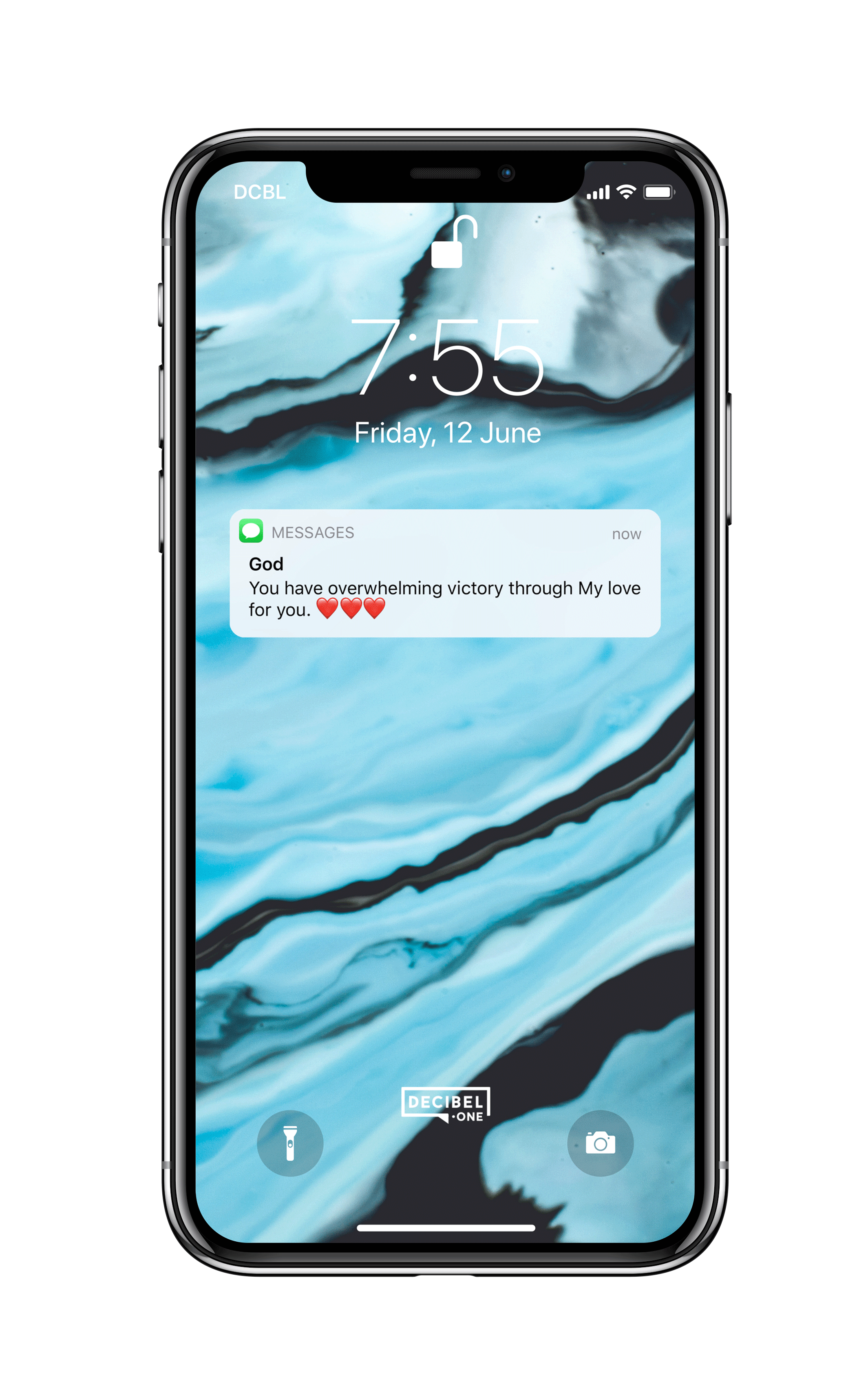 Get our latest content and freebies straight to your inbox!