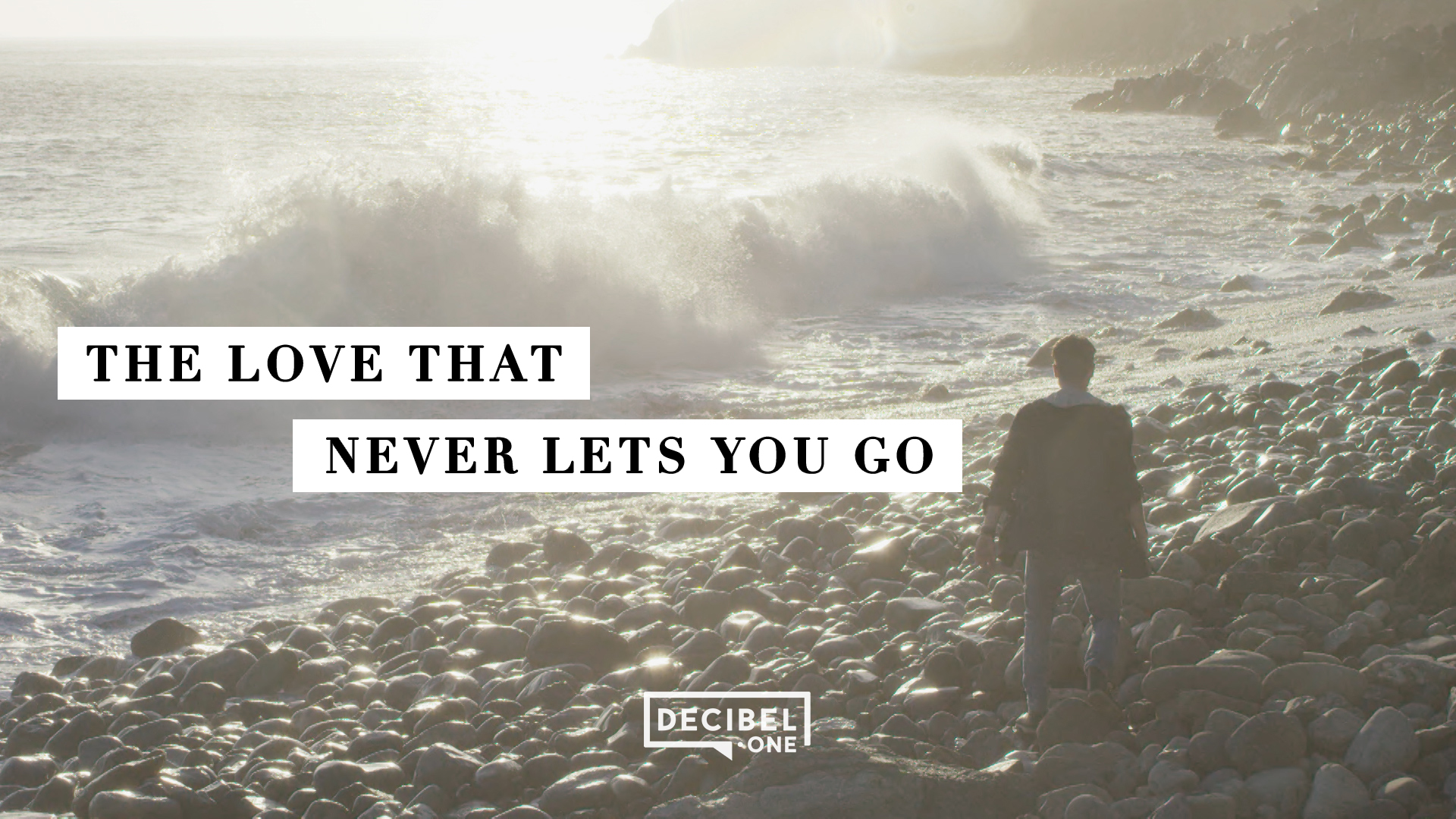 The love that never lets you go
Have you ever experienced the pain of unrequited love?
Perhaps it was when someone didn't feel the same way about you as you did about him/her. Or when your child didn't want a hug or refused to speak to you for weeks on end. Maybe you've tried to reach out to an estranged friend or sibling, but found yourself slammed into wall after wall of rejection.
And maybe, you've been on the other side too—pushing away someone who has tried to reach out to you, only to regret it later.
But did you know that there's One who keeps pursuing us with love, no matter how many times He's felt the pain of our rejection?
Poet Sarah Kay once said, "…there's nothing more beautiful than the way the ocean refuses to stop kissing the shoreline, no matter how many times it's sent away."
And that's what God's love is like.
No matter how many times we ignore His presence, tell Him outright that we're angry with Him, or avoid Him because we wrongly believe Him to be a distant, stuffy and fault-finding figure (which He isn't), God doesn't stop being close to us and showering His love upon us.
Like the mighty ocean waves that roll into shore in endless cycles, and crash against the rocky beachside cliffs, filling every crevice and crack—God's love washes into our hearts, time after time. He's not fazed one bit by our ambivalence or rejection. Again and again, His love fills our broken places and gently breaks down our walls.
In fact, 2,000 years ago, before any of us were even born—God demonstrated His love for us by sending His one and only Son, our Lord Jesus, to die for all our sins on the cross (Rom. 5:8). And God hasn't stopped loving us since. In fact, His loyal and merciful love are "created new every morning" (Lam. 3:22-23, MSG). What a glorious reality to look forward to every day.
The psalmist David, a man after God's own heart, once said: "But you, O God, are both tender and kind, not easily angered, immense in love, and you never, never quit." (Psalm 86:15, MSG).
If you find yourself thinking, "I've pushed the Lord away so many times. I've even denied His existence. Does He still love me?"
I pray you'll remember how Jesus told the parable of the lost sheep in Luke 15—and when He found it, He laid it on His shoulders, rejoicing. There's not one mention of Him berating the sheep or handling it roughly. Not just that—He celebrates the sheep's return. He calls together His friends and neighbors, saying to them, "Rejoice with me, for I have found my sheep which was lost!"
It's crazy. It's extravagant. And that's how the Lord loves you. As you receive His unfailing love, that's how you'll be able to love others out of the overflow and become more than a conqueror in this life (Rom. 8:37).
You can start embracing His love by meditating on the verses above. You can also pour out your heart to the Lord—He's still inviting you to talk with Him today (Psalm 27:8).
Get our latest content and freebies straight to your inbox!